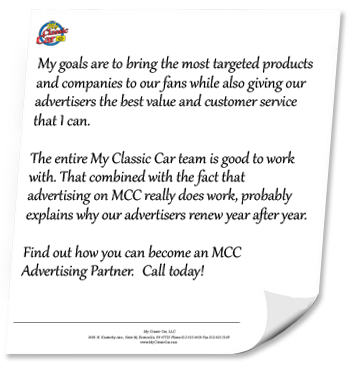 Introduction
My Classic Car (MCC) provides advertisers a cost-effective way to reach a highly-targeted audience of consumers. The advertising messages in our show are subtle and very effective! Our show and our host, Dennis Gage, are icons in the collector car hobby and have been on national cable for over 18 years.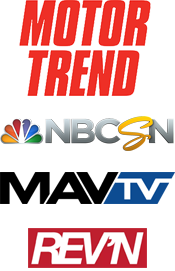 MCC airs on Velocity and MAVTV. Both of these networks are dedicated to providing quality programming for the automotive enthusiast and MCC is excited to be a part of their teams.
For more information contact Sheila Perkins | 812.253.4313 | sperkins@myclassiccar.com
Advertising Opportunities
Learn more about our advertising opportunities and watch video examples below.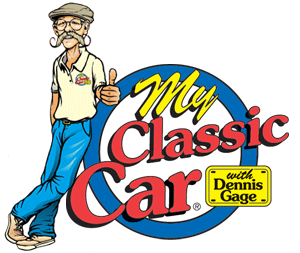 Added Value - bonus airings and web links
Historically, episodes of MCC receive numerous bonus airings and your advertisement will be included in these airings at no additional charge. All of our television advertisers also receive continual exposure on our website. There are approximately 15,000 unique visitors to MyClassicCar.com every month. These added value items are key components to the overall package!
Additional Information
At this time, we don't sell web advertising. Our website is reserved for our television advertisers.
Television advertising packages start around $15,000.
For more information contact Sheila Perkins | 812.253.4313 | sperkins@myclassiccar.com